Hi! In this video, I will go over the Facebook tab settings, which is part of the Social settings
in Yoast SEO. The first thing you see here is the toggle that lets you enable or disable the OpenGraph metadata feature. So, let's make sure you understand what OpenGraph is. In 2010, Facebook introduced OpenGraph as a way to determine which elements of your webpage it should show when someone shares that page on Facebook. Nowadays, OpenGraph is used by quite a few different social networks and search engines.
If you add OpenGraph metadata to your posts and pages, Facebook will display a preview when a link to your site is shared. Let's share a post on Facebook right now, to show you what I mean. Let's say I want to share this post
from yoast.com on Facebook. I copy the URL and paste it into Facebook. See this preview? The information you see in the preview, like the title, the image, and the description comes from OpenGraph.
But how do you add this information to Facebook's OpenGraph? Well, our plugin will do this automatically, if you enable this feature in the Facebook settings. Easy, right? We'd recommend leaving this enabled all the time. If you disable it, that's only because you have another plugin that manages your OpenGraph data.
We also have a Facebook preview in the Yoast SEO sidebar and meta box. Here you can edit the way a particular post is shown when shared. You can edit the image, the title, and the description. This makes your social media optimization a lot quicker and easier, as you won't have to leave your post to make these changes.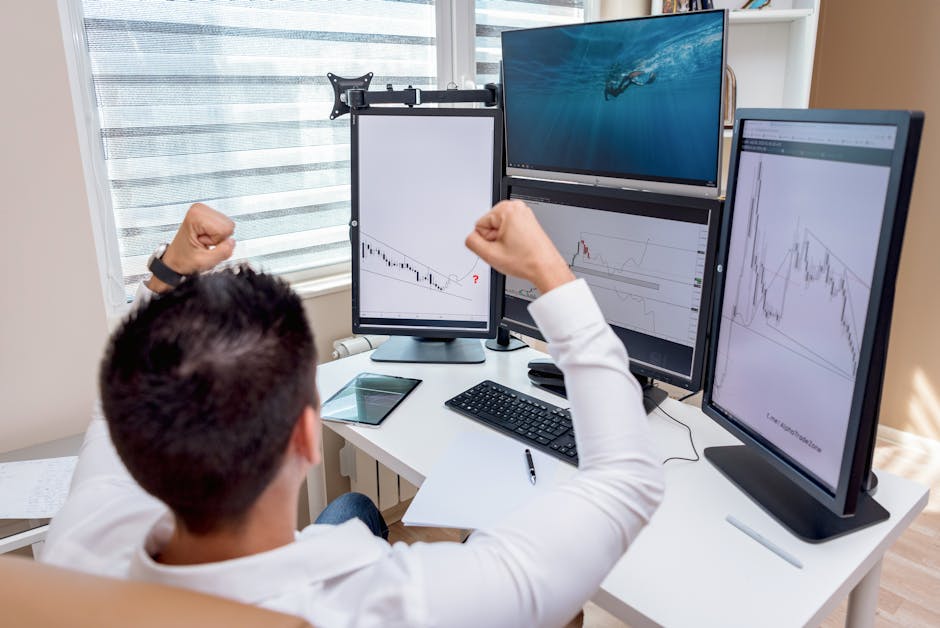 Let's go back to the Facebook tab of the Social settings. Before you start filling in
the fields in the Facebook tab, make sure that you add your organization's Facebook account to the Accounts tab of the Social settings. OK, now let's take a look at the front-page settings.
Here, you can add an image, a title, and a description that you want to appear when someone shares your front page – so your homepage – on Facebook. For example, if I try to share the Yoast homepage on Facebook, this is what I will see. If you have a static homepage, you will not see these settings, because you can directly go
to your homepage in the page editor and edit your image, title, and description in the Facebook preview.
With the last setting, you can add a default image for posts and pages that do not contain any images. By adding an image here, you'll make sure that all your content that gets shared on Facebook will have a nice image that may inspire people to click on the link.
Another thing you should know is that Facebook sometimes doesn't pick up changes right away. So if you want to "debug" how Facebook perceives your page, you can use the Facebook Debugger. You'll need to enter your URL
and click the "Debug" button. If the preview you see there doesn't match your latest update, you can try the "Scrape Again" button. But remember that it can take a while for Facebook to see and adjust to the changes you made. And with that, we covered all you need to know about the Facebook tab of the Yoast SEO social settings..