Assalam alikum, dear student today i am start today: digisull quiz, no 1, batch 8. It date would be announced 19 october 2020.
Now let's start all student requwest.
Please subscribe my youtube channel for getting the latest update plaese immediately subscribe.
Let start my digital marketing quiz no 1, batch 8.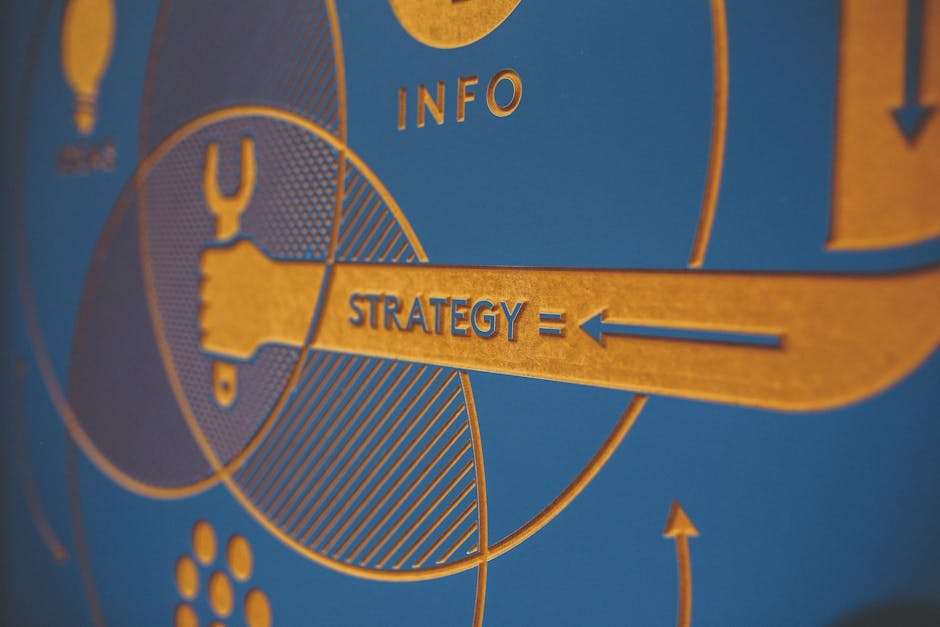 2020 tutorial start quiz.
Now the number are writte in this .