Understanding how seasonality impacts your
business is a basis of building and SEO strategy around weather patterns, holidays and sales
cycles. The only way to understand the impact that
seasonality has on your business is to identify patterns throughout the year. You can use free tools like Google Trends
and SEMrush to anticipate how and when seasonality will impact your business. These third party tools can give you a general
overview of trends in the market so you can plan and optimize content to boost sales.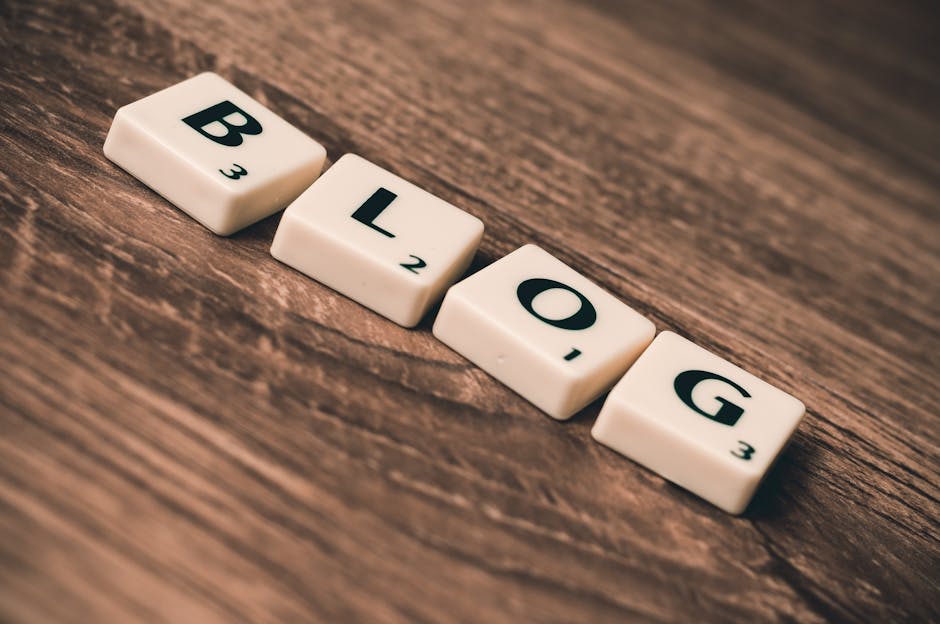 The best way to see how and when seasonality
impacts your businesses is to look at your company data. You can use your own Google Analytics data
to find seasonal shifts from last year's performance. You can also look at your sales figures year
over year to understand how changes impact your bottom line. Be sure to look at different metrics as you
identify patterns like website visits, age visits, sales and category products that people
engage with over a given period. Harness the benefits of Seasonal SEO to ensure
the success of your business today.