The idea behind best trip TV is simple. I'm a travel entrepreneur dedicated the future of the travel consultant in a digital world.
I understand how travel is sold.
I'm a travel TV.
And digital content producer with over a hundred hours of content created with the best, partners and publishers I understand.
How great travel stories are told? We see the future of travel, marketing and distribution and it's, video and mobile, more and more video and new digital channels for how people interact with become inspired by and consume travel.
We've talked to the travel industry.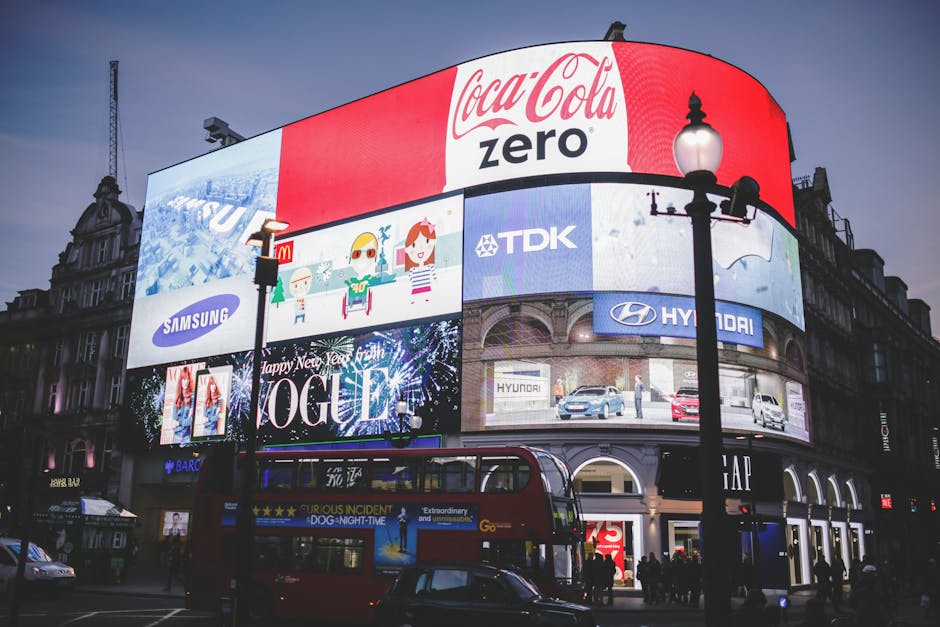 They say we want video, we need video, but we don't know how to do video.
We do video premium video, the kind that actually gets people excited about top travel experiences and travel news you can use.
We also deliver video for you.
Our online travel TV station best trip TV is delivered to high value consumer channels and, through our widget, directly to the digital channels of our network of travel, retailers and their customers with dynamic offers. That creates a direct line from engaging travel, video content, powerful distribution to sales best trip TV is the turnkey digital video travel marketing solution.
You've been waiting for .