We started Sparro in 2013, Morris and I. We'd worked in different agencies and client side but we saw a need for a transparent, agile and value driven agency. Everything we do is focused and backed by data. Data first and no traditional countermeasures, just doers to create high value for our clients. Now, we've got over 40 clients and 25 staff and based in Surry Hills in Sydney. I love working at Sparro, I think it's something different every single day, we have so many great, different clients that we get to work with; Challenges me to think strategically on a daily basis and I love that. It kind of combines creativity and data so we use a lot of data to make decisions but then we also have creative ideas behind those. We're incredibly diverse from all ranges of backgrounds, we're really proud that ¾ of our staff and leaders are women. In 2017 we delivered just under a billion dollars of revenue from our ad spend. That's over seven percent of the estimated e-commerce market. At the same time, we grew 67% for the year, increasing our rate of growth from 2016 at 43 percent.
We hire problem solvers from a range of backgrounds with practical, transferable skills giving them the space and direction to grow with us. Everyone is hands-on, multi-skilled and deals directly with the client to strategize and execute. My favourite thing about working at Sparro really bout is being able to work across multiple really great clients and being really supported in taking initiatives and being able to take your own career into your hands, as well as being able to feel like you're at the forefront of digital marketing.
We invest a huge amount of time in developing our team, we're well supported by technology. We've created an AI and bidding algorithms and API solutions, but at the heart of Sparro is a people and ideas company. We have a rich training schedule, as well as team workshops and mentoring groups to always be challenging our staff to push themselves further and develop and test new skills. The most interesting thing I've learnt at Sparro is probably the work we do with API's and scripting going beyond what a lot of people's traditional understanding of what digital marketing is.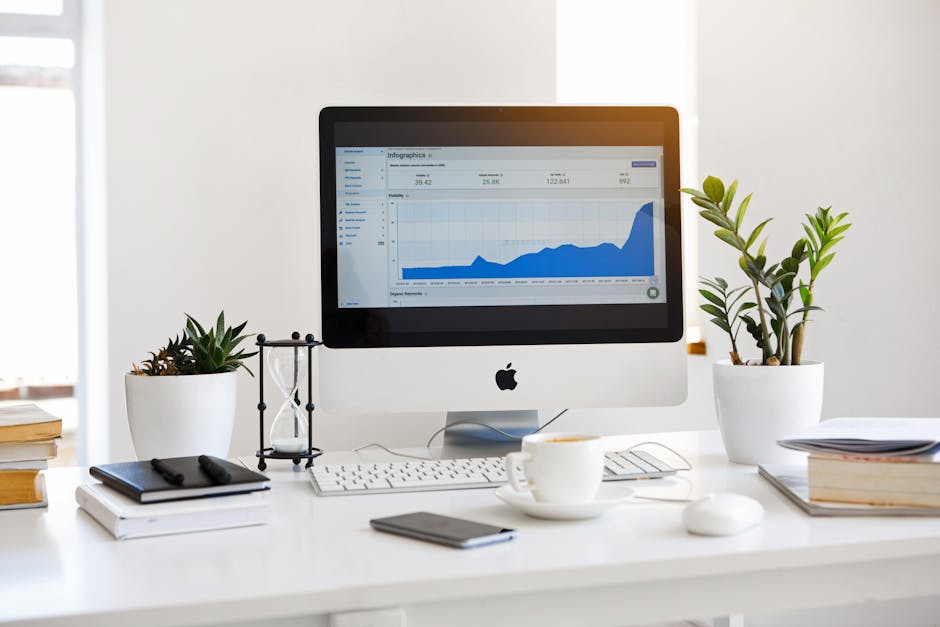 We take it to the next level and work on a lot of automation of our work both in terms of reporting and bidding and optimization. So it's great to be a part of that. Our culture and values are important to us and we aim to reflect them in every way we work and interact. We only have a few strict rules: there's no overtime. No eating at your desk. We have beer and sparkling water on tap, monthly social events and daily breakfast. I wake up every day excited to come to work, I love the people that I work with, we have a really good kind of team community; we all help each other, work together.
Sparro is a really young, fun and vibrant company to work for. Everyone here is really eager to learn and everyone's always more than welcome to share their knowledge and skills with other staff. We're Sparro, a performance driven digital marketing agency based in Surry Hills in Sydney. We work across paid search, organic search, programmatic, social and display..