I am the youngest president In the history of television
for a reason. I know the people. Granted… But the people
want to watch
the show. That isn't good enough! They must be So scared to miss it.
So terrified! Now, if I were in charge, And I am. Ha ha! Ha ha ha! Perhaps I can help you. Here's what
I would have done. <i>[thunder]</i> <i>Acid rain.</i> <i>Aah!</i> <i>Aah!</i> <i>Drug addiction.</i> <i>Uhh.</i> <i>International terrorism.</i> <i>Freeway killers.</i> <i>Now more than ever,</i> <i>It is important to remember</i>
<i>the true meaning of christmas.</i> <i>Don't miss charles dickens'</i>
<i>immortal classic,</i> scrooge.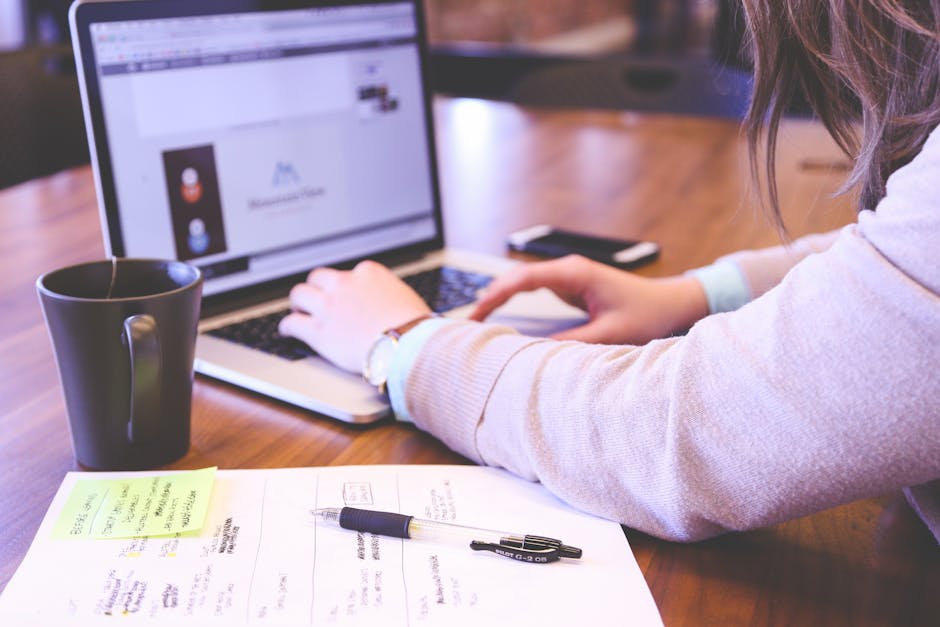 <i>Your life</i> <i>Might just depend on it.</i> [slurp] Not bad, huh?.